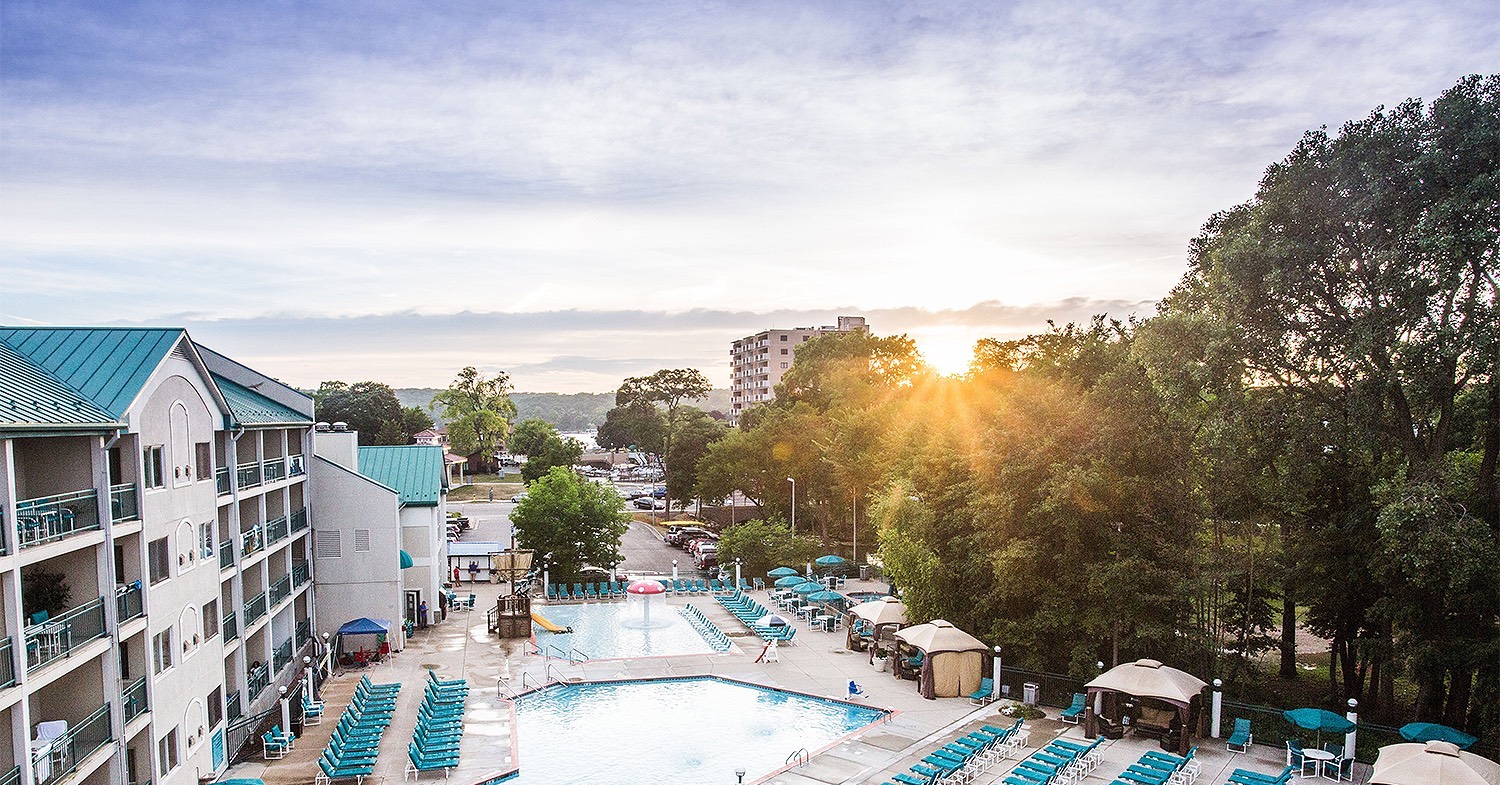 Where Memories
Are Made In Lake Geneva
People are
Talking
Quick Getaway with Kids

"Great place, great location—in downtown Lake Geneva. Walking distance to the beach and all the restaurants. Suite was clean and well equipped. Staff friendly and very helpful. Will definitely come back again."

- Bella V.

Great Place to Stay

"We love staying at The Cove. The location is perfect, so close to everything downtown and the lake. The property is very clean, as are the rooms. The suites are very nice, and the fact that they are equipped in the kitchenettes with everything you need for quick meals is awesome."

- Julie A.

Another Great Stay

"I've been coming to Lake Geneva each November for about 25 years. The location of The Cove is fantastic to walk almost everywhere. The rooms are very accommodating and clean. Thanks for another great year!"

- Marianne P.
Book Direct Benefits
Best Rate Guarantee
No Change Fees