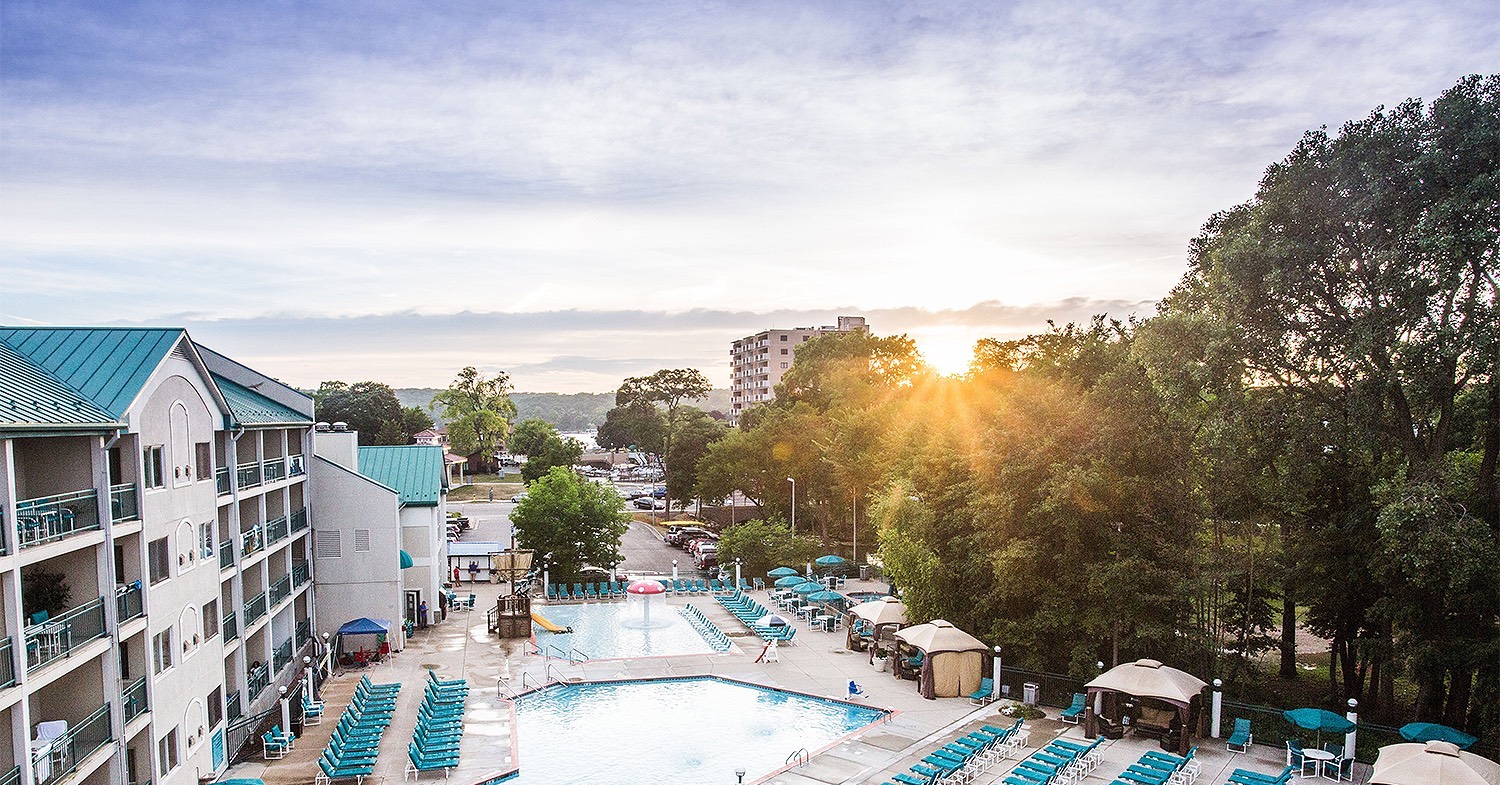 Where Memories
Are Made In Lake Geneva
People are
Talking
Quick Getaway with Kids

"Great place, great location—in downtown Lake Geneva. Walking distance to the beach and all the restaurants. Suite was clean and well equipped. Staff friendly and very helpful. Will definitely come back again."

- Bella V.

Central and Roomy

"Located close to the lakefront and downtown shopping. Delicious restaurant attached to the hotel. Large swimming pool, hot tub, and arcade set away from sleeping areas. Rooms are suites that include stocked kitchens and separate sitting areas. Even a dishwasher!"

- Lyndatvi

We Love The Cove

"Excellent property. We really enjoyed spending our Thanksgiving in Lake Geneva at The Cove! We'll be back! Our room (Anchor Suite) was spacious, clean, and very comfortable! It's right in the middle of everything yo do in Lake Geneva."

- Kathie L.
Book Direct Benefits
Best Rate Guarantee
No Change Fees